Best Facial
Treatment in pune
A facial is one of the best kind of skin pampering which everyone loves to have. But unfortunately, it doesn't suit each type of skin. We here have formulated Medi-facials that can be chosen as per your skin type and requirement. 
Medi-facials for Extrema Dry skin
Many of us often c/o of having extrema dry skin. Excessive dry skin is more prone to ageing. Also, as you go towards ageing, your skin becomes drier and flakier. We have deigned Medi- facials which can pamper your dry and flaky skin and can help it to restore moisture in deep layers of skin.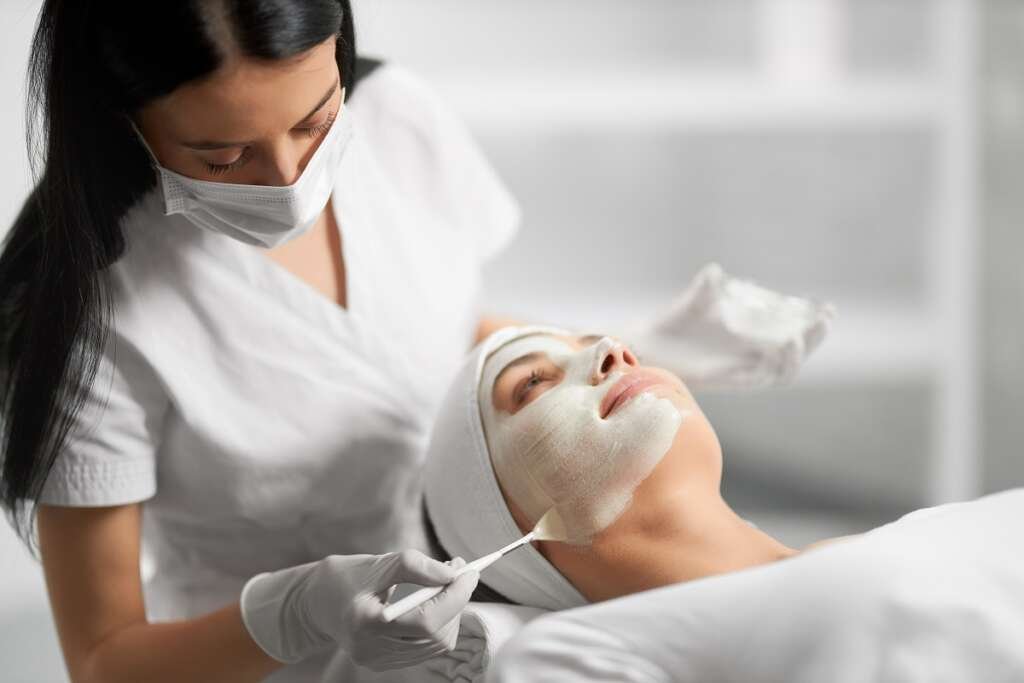 Medi-facials for Youngsters.
As we all know, as we go towards our teens our skin starts showing adolescent changes like few pimples, oiliness, blackheads, whiteheads. We have designed Medi-facial especially for teens which can help to timely exfoliate and control excess oiliness on skin and give instant glowing skin.
Medi-facials for sensitive skin
We all face lot of challenges and difficulties to understand our skin care regime especially when our skin is super sensitive. Sensitive skin is often prone to lot of allergies to many of the skin care products. Medi-facials for sensitive skin helps to add more youthfulness and detoxify it fully.
Medi-facials for Anti-ageing skin
Nobody loves to have ageing skin. We all should age, but age gracefully and beautifully. Medi- facials designed for anti-ageing, helps to remove all toxins from your skin and exfoliates it completely. With Radiofrequency it also helps to for new collagen and elastin skin firming cells.
Medi-facial for Instant Tan removal
Are you done with your sunny, beach holidays? Is your skin super tanned? We do have solution for this. Medi-facial designed for Tan removal, helps to detoxify your skin by adding Vit C , HA complex , skin lightening agents and exfoliants ro take off your tan .